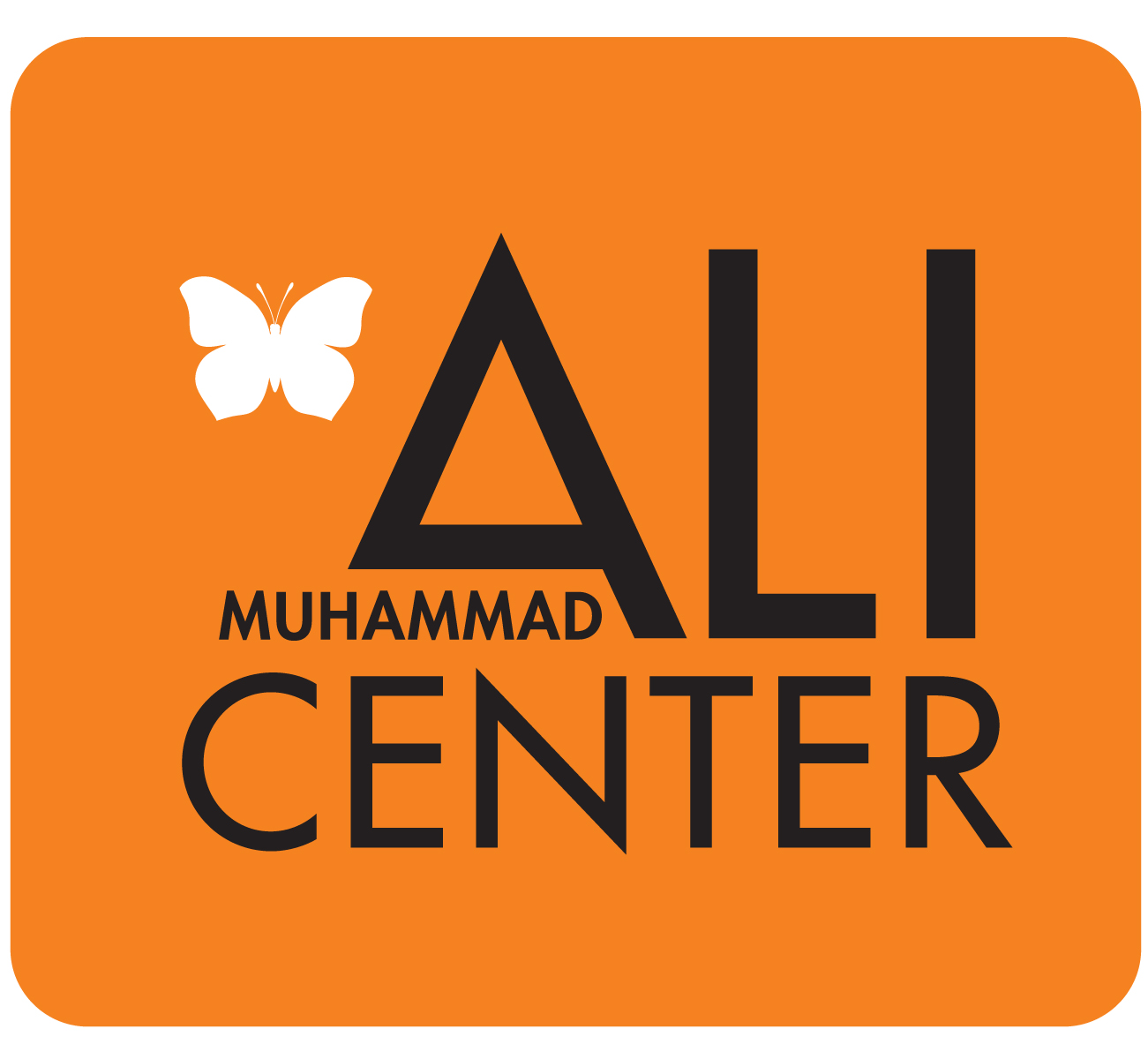 Why Mentorship?
Mentoring provides children with a system of interpersonal support, which reassures them that they are cared for and grants them a helping hand in navigating life's challenges.
Research shows that having a mentor greatly benefits children in their personal, educational, and professional lives.
Young adults who faced an opportunity gap, but who had a mentor, are 55% more likely to be enrolled in college than those who did not have a mentor.
Mentoring promotes positive social attitudes and relationships. Mentored youth tend to trust their parents more and communicate better with them.
The greatest benefit from mentoring, and which was most consistent across risk groups, was a reduction in depressive symptoms.
Our Mentorship.
The Invisible Wound Project Mentorship program matches University of Louisville students with a child from the local community to develop a relationship that is conducive to dynamic self-growth and mediation of toxic stress factors.
Our structure of one-on-one mentorship is the key component to the stress-free environment we intend to create. The mentors will be matched with their Littles by personality types and shared interests through Big Brothers Big Sisters. From there, they will attend a series of interactive workshops and trainings to educate them on the key concepts of toxic stress and the methods of building resilience. The mentor is then responsible for building the relationship with their Little within their own schedules, but through a flexible system designed specially for the busy college student.
Our Organization will Provide:
FREE annual admission to 5 venues for you and your Little
Louisville Zoo
Muhammad Ali Center
Renaissance Fun Park
House of Boom
Kentucky Science Center
FREE training in three areas
Resilience Building training, provided by University of Louisville's Campus Health Services
Mindfulness training, provided by University of Louisville's Campus Health Services
Conflict resolution, provided by PEACC Center
Banner Image courtesy of: LouisvilleSustainabilityCouncil.org